We're committed to developing an environment which is inclusive. This means we aim to celebrate and respect all aspects of diversity.
We aim to support the diverse needs of all children, young people and their families including those who are Aboriginal or Torres Strait Islander, are from culturally or linguistically diverse backgrounds, have a cognitive or physical disability or identify as LGBTQIA.
If you are looking to join our programs and your child has specific needs, please share them with us when submitting an enquiry form.
Enquiry forms:
Read more about inclusion for early learning in the policies and procedures section of the YMCA Children's Programs Early Learning Family Handbook.
The Victorian Government is making it easier for families to find approved kindergarten programs. For kinder you can count on, just look for the tick.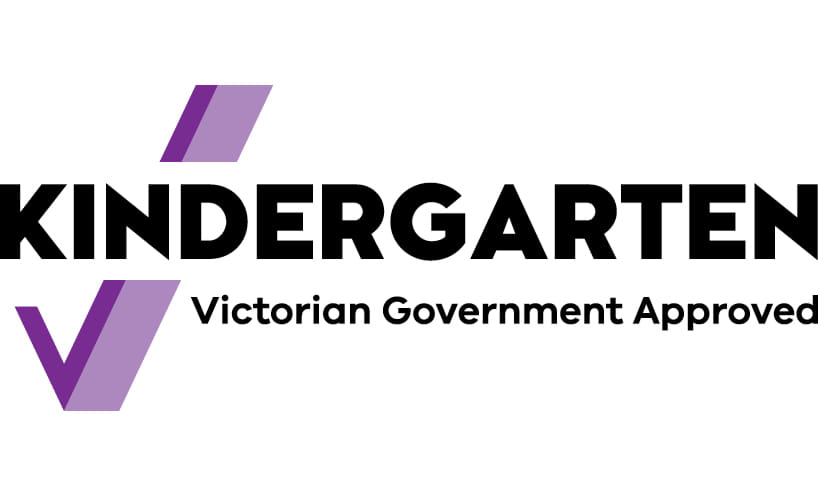 When it comes to making decisions about your child's early education and care, there can be a lot to consider. We understand you want what's best for your child and family, and to be sure about your choices. The Victorian Government is making it easier for you to find kindergarten programs that are funded and approved by the government.
That's why we're introducing the Kinder Tick. When you see the Kinder Tick, you can be confident:
the program will be led by a qualified teacher
children will benefit from play-based learning
the kindergarten program is funded and approved by the Victorian Government
the program complies with government guidelines and the National Quality Framework.
This is the same in both long day care and standalone kindergarten services.


No matter where your child attends a kindergarten program, they'll be learning through play with an early childhood teacher. Research shows that play-based learning is the best way to help young children learn, develop well and prepare to thrive at school.
Find out more about our programs