Why choose YMCA Early Learning?
We understand that searching for an Early Learning Centre (ELC) is an important decision. You want your child to be safe, comfortable and supported to explore and grow. Above all, you want your child to be happy. And so do we.
At YMCA Victoria, we want the best for you and your child. Our Early Learning Centres (ELCs) are safe, supportive spaces that offer high quality early learning education and care for children aged six weeks to five years old. We'll work with you to nurture your child's development and keep you informed every step of the way. We also offer Free Kinder.
Find out more about our early learning services below or find a ELC centre near you.
Keen to enrol? Talk to our customer service team.
Our Early Learning services
Long day care (child care)
Our long day care services are for children aged from six weeks to five years old. Your child will have endless opportunities to explore, learn new things, and make friends with other children.

Open from early morning until evening, our Early Learning Centres are here to support you with all-day or part-time child care.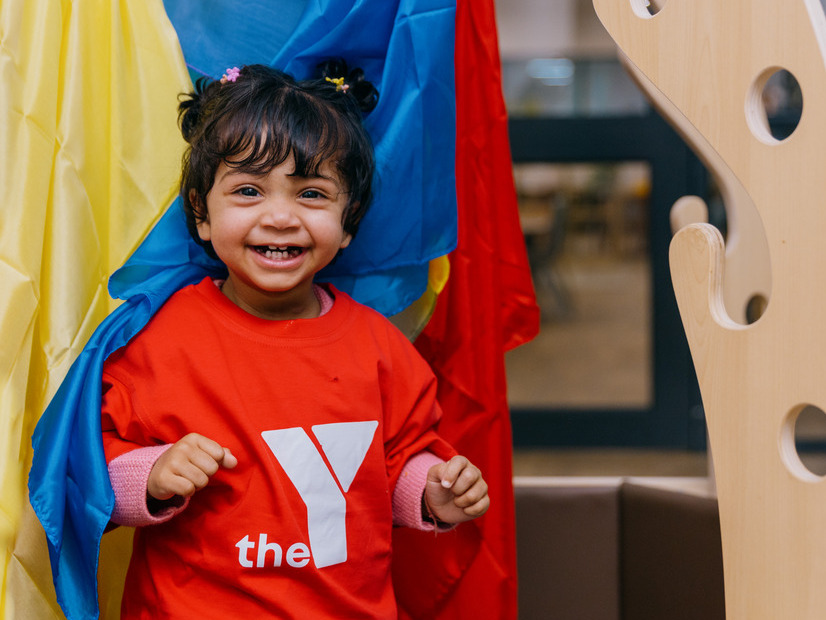 Kindergarten
We offer both integrated kindergarten and sessional kindergarten across Victoria. Our kindergarten programs are part of the Free Kinder initiative which provides up to 15 free hours a week of three and four-year-old kindergarten.

At integrated kindergarten (which is integrated as part of long day care), your child will take part in a range of fun activities. They will discover music, art, science and technology, learn to express themselves and develop important life skills.

We also offer sessional kindergarten at our Bendigo, Derrimut, Mernda and Truganina South centres between the hours of 9am and 2pm on specific days. Take a look at your preferred centre's profile page for specific times.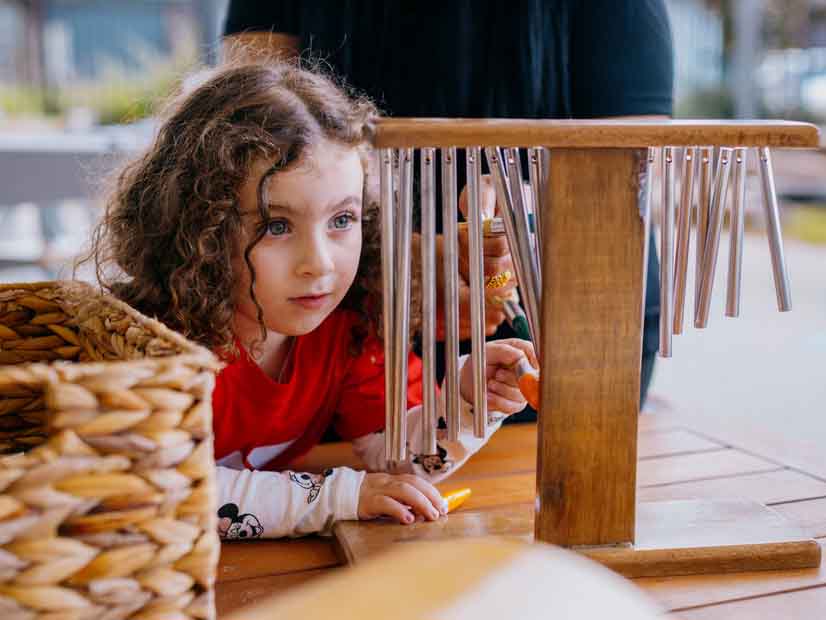 Our philosophy
Develop the whole child
We nurture your child's social and emotional learning as well as their cognitive, creative and physical education skills.
Optimise learning outcomes
We deliver high quality, evidence-informed education and care to help children maximise their learning outcomes.
Empower children to learn
We support your child to identify their own learning interests and needs and support them as they develop and grow.
Create inclusive communities
We celebrate and respect all aspects of diversity and create inclusive communities for all children and families.
Our approach to early learning
Supporting families to thrive
As a not-for-profit organisation, our focus is solely on you and your child. We know you want to be involved in your child's development and we know you don't want to miss a single smile.

That's why our early learning education and care programs are inclusive, accessible and flexible. We'll work with you and your family to make sure that you and your child feel welcomed, connected and supported. We'll also provide regular updates via journals, photos and conversations.

Together, we can achieve the best outcomes for your child.
Embracing play-based learning
Children learn best when they explore, play and try new things. We encourage this at our Early Learning Centres through a play-based approach to learning.
What is play-based learning? It's a way for children to take control of how they learn, to get involved in messy play, to safely take risks, and to get outdoors. It boosts your child's wellbeing, encourages a love of nature, and puts a smile on their face!
Our Early Learning Centres also enrich your child's learning with fun excursions and special events, so there's never a dull day.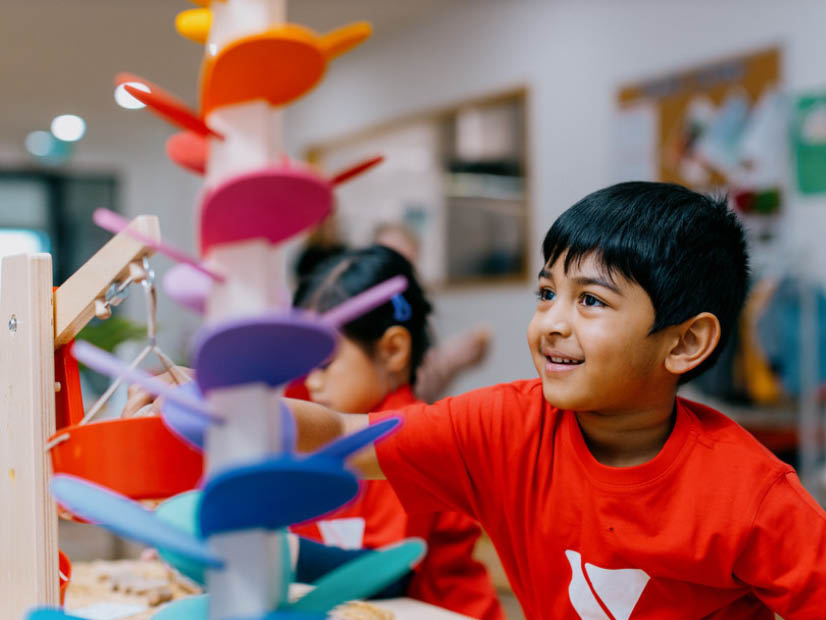 We run 17 Early Learning Centres (ELCs) in Victoria. All of our centres have high quality facilities that are designed for the age group using it, complete with an excellent selection of toys and equipment.
Frequently asked questions
Got a question?
There's no query too big or small. Get in touch and our friendly team will get back to you.